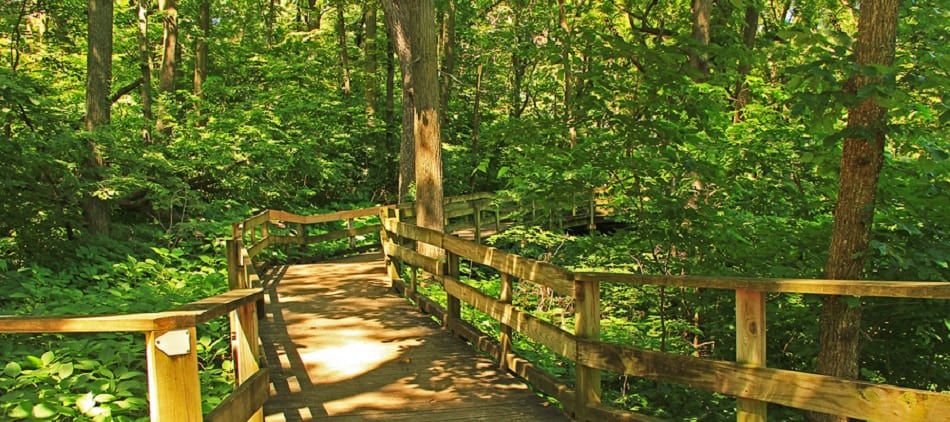 DNA Paternity Testing Bellevue NE
Welcome to our Bellevue, NE appointment scheduling page.
If you need your results for a legal matter or just for your own curiosity, our accredited laboratory can certainly help.
We offer fast DNA testing services for Paternity, Prenatal Paternity, Siblingship, Other Relationship, and Immigration.
For more information concerning our DNA testing services, please select below from our quick links.
QUICK LINKS:
PATERNITY – Non-Legal & Legal DNA Paternity testing with the fastest turnaround time in the industry.
PRENATAL PATERNITY – Invasive & Non-Invasive DNA testing as early as 8 weeks into your pregnancy.
SIBLINGSHIP – Conclusive probability that tested parties are Full Siblings or Half Siblings or Unrelated.
OTHER RELATIONSHIP – If the alleged father is not available for DNA testing, we have many other solutions.
IMMIGRATION – DNA testing to satisfy AABB requirements for USCIS & US Embassy & US Passport cases.
---
Appointment Scheduling:
Please complete the following information and we will contact you immediately to confirm an appointment closest to your zip code.
If the parties that are being tested are in separate cities or states, please call us @ 877-362-1362.
DNA Paternity Testing Bellevue NE | 877-362-1362
Our professional team is ready to take your call 24 hours a day / 7 days a week. We are more than happy to provide you with a free consultation to determine the personal and unique DNA testing services that are best suited for your particular needs.
Most commonly, we can have an appointment confirmed for you in Bellevue, Nebraska the same day you contact us. If you require an appointment on the weekend, please give us a call for more details. We look forward to speaking with you soon.
If we do not offer the services you require, we have valuable resources to refer you to a more specialized DNA testing company that can help you.