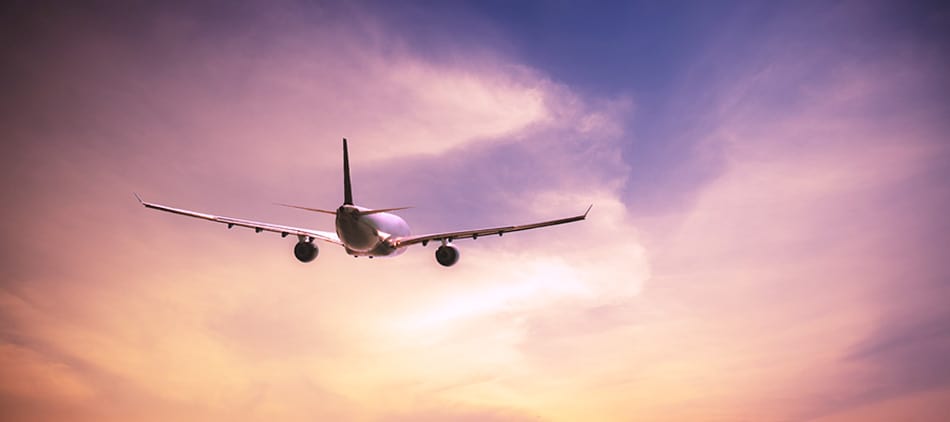 DNA Immigration Testing
We use facilities that are accredited by AABB to conduct legal, chain of custody testing. There are Domestic & International cases.
DNA Immigration Testing – Domestic is for USCIS & US Passport cases where all parties that need to be tested are currently here in the United States.
DNA Immigration Testing – International is for USCIS & US Embassy cases where one or all parties to be tested are currently outside the United States, in a foreign country.
---
How the DNA Immigration Testing works:
Step 1: 
Receive paperwork from USCIS or US Embassy or US Passport Office that requests DNA evidence of the claimed relationship between the petitioner and beneficiary.
Step 2: 
You must initiate and pay for your casework directly with an approved laboratory facility. For a list of facilities deemed acceptable by USCIS for immigration, visa, passport and citizenship cases, please call

877-362-1362

Step 3: 
Once the laboratory approves the casework, they will send collection kits and documentation to the contracted collection facilities in the USA and abroad as required.
---

DNA Immigration Testing – International

Please give us a call to discuss the specifics of your case & determine total cost.
CALL FOR $100 DISCOUNT – 877-362-1362
---